Selmo Press
Important articles and press releases.
PR article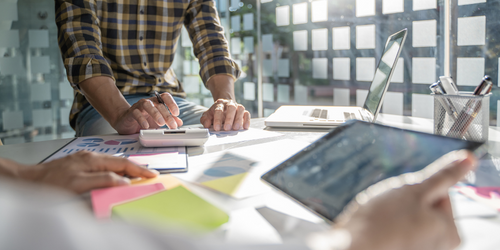 From start-up to scale-up:With his revolutionary SELMO Standard, company founder Markus Gruber is setting new standards in automation and...
Read More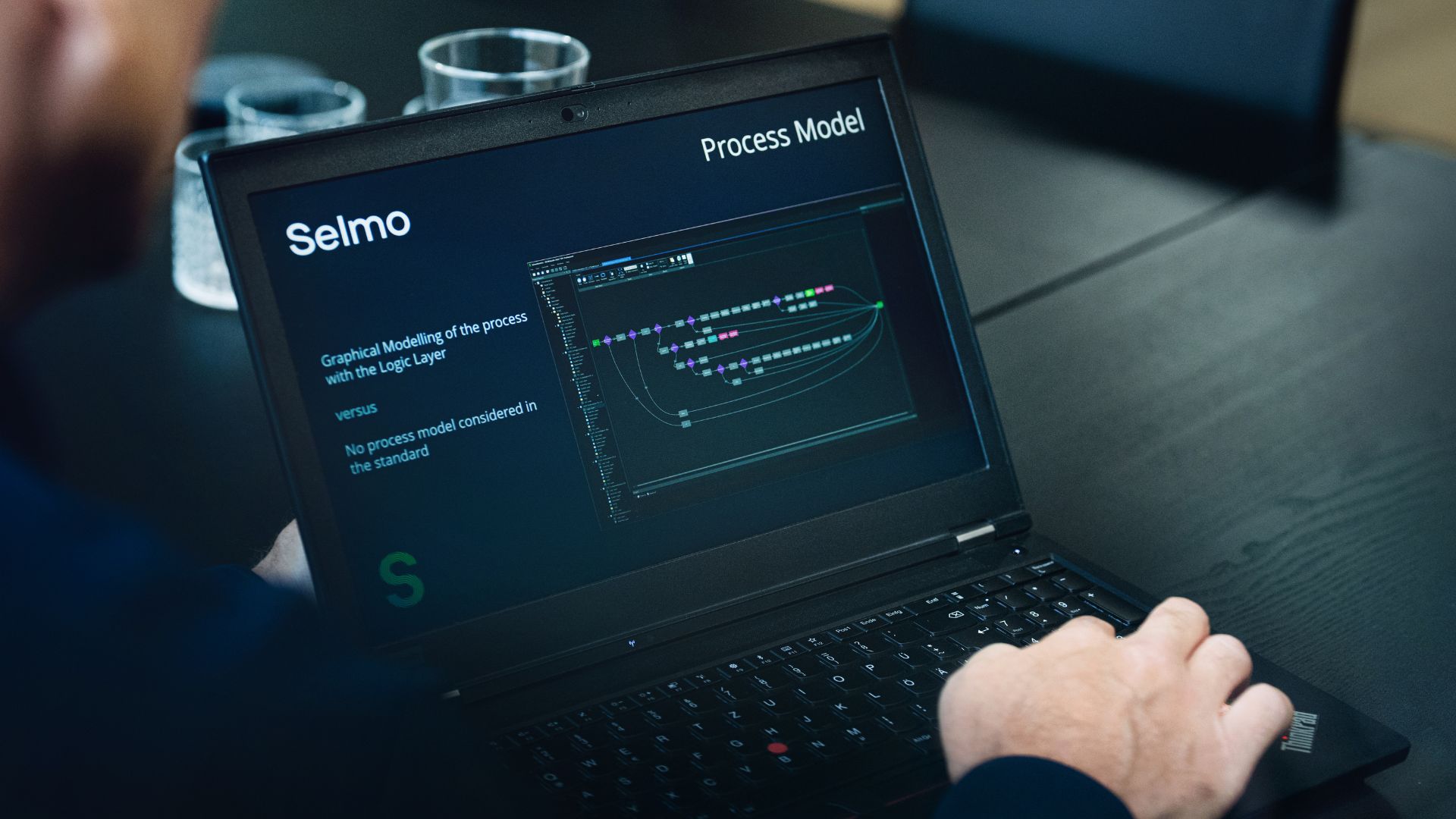 Simply press start with Selmo: It is the claim of good programming that you simply press start and the machine is running. The causes of unwanted...
Read More